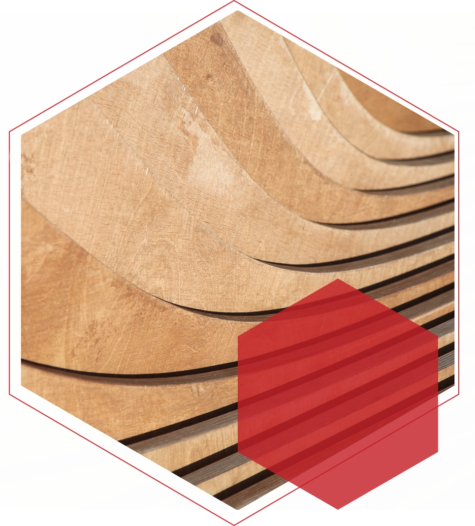 INTELLECTUAL PROPERTY
The rights related to Intellectual Property are those that protect immaterial assets such as artistic works, characters, trademarks, patents, industrial designs, softwares. These rights cover all of that arising from the human intellectual creation.
Protection of information, knowledge and works developed through potentiality of creative exploration enriches creation, allows technological advancement and, consequently, develops new talents. Intellectual Property provides sustainable growth to reach the best results through the exploration of multiple strategies. It is the keystone for any business structure.
For further information, check our materials or contact us.
VilelaCoelho is one of the most traditional Intellectual Property Law Firms in Brazil. Understanding our clients' needs allow us to offer smart solutions and to accomplish our mission: to contribute for the awareness about the importance of Intellectual Property in Brazil and abroad.
SUBSCRIBE TO OUR NEWSLETTER AND DO NOT MISS THE LATEST NEWS