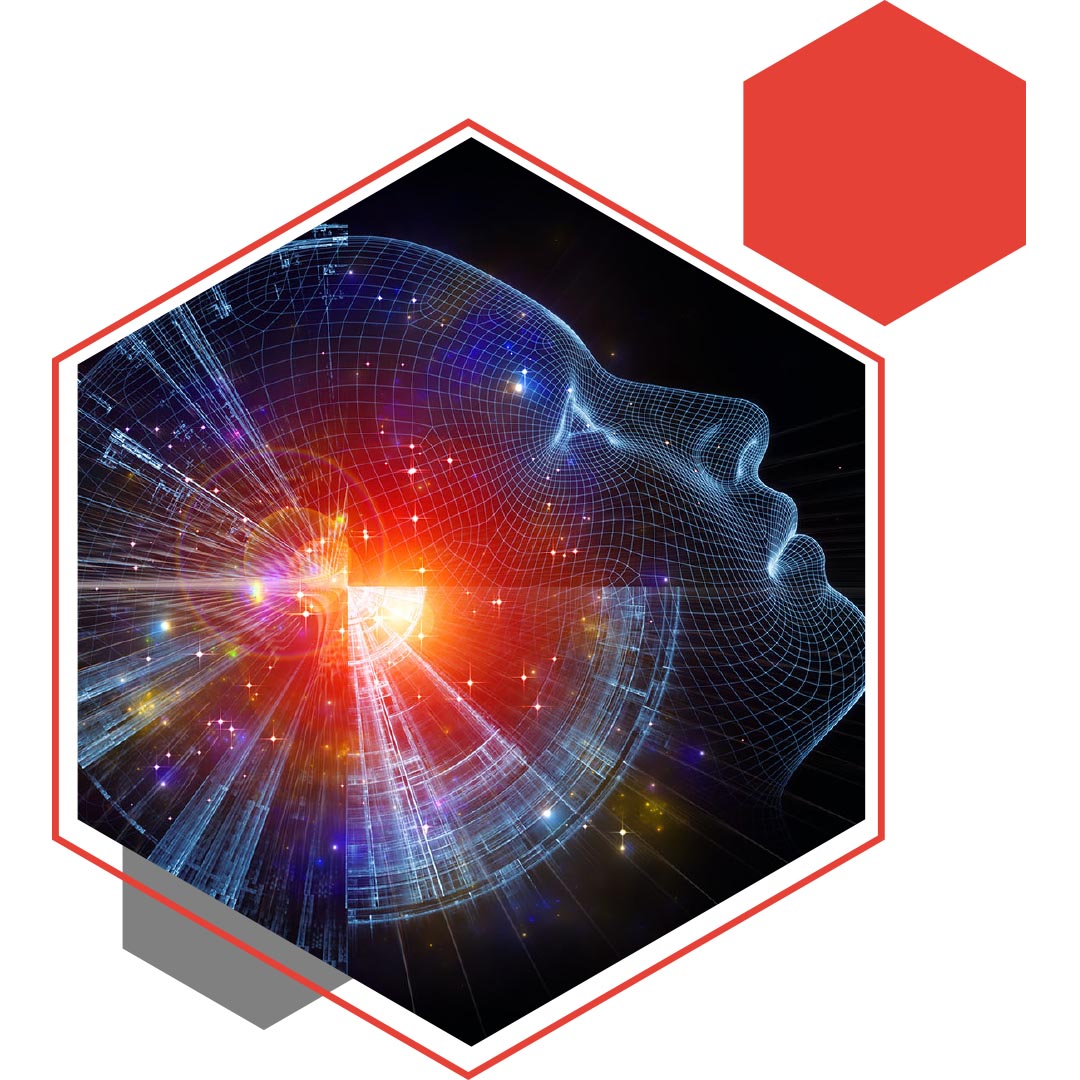 PRACTICE AREAS
Drafting and reviewing of technology agreements (development, deployment, license, SaaS, confidentiality). Source code registration. Strategic analysis and protection of computer-implemented inventions.
Legal counsel on the Brazilian General Personal Data Protection Law. Drafting and reviewing of agreements, privacy policies, InfoSec standards according to legal guideline. Database risk assessment. Compliance opinion related to international laws. Litigation.
Strategies and legal risks analysis, as well as opportunity assessment in electronic sports tournaments and advisory services to athletes.